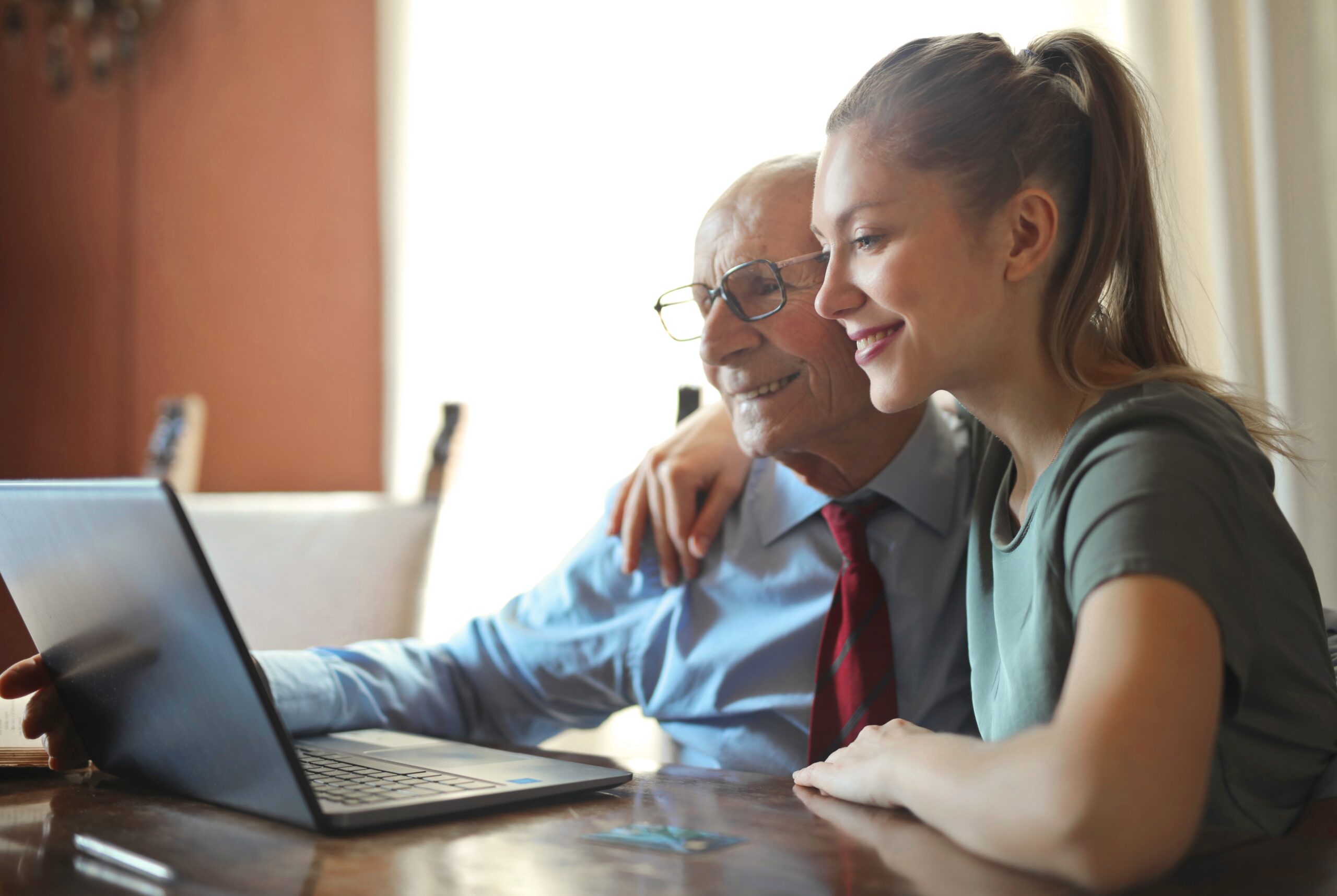 Research in Aging
Research Training Opportunities
Research and Achievement Awards
Society of Clinical Geropsychology Awards
Distinguished Clinical Mentorship Award
This award recognizes clinical geropsychologists who have played important roles in the clinical supervision of psychology graduate students, interns, and/or postdoctoral fellows who provide services to older adults.
Annual Student Paper Award Competition
This award is for exemplary student research papers
M. Powell Lawton Award
This award recognizes lifetime contribution to Clinical Geropsychology
Todd "TJ" McCallum Gerodiversity Awards
This award recognizes psychologists and psychologists-in-training in the advancement of clinical practice, training, research, advocacy, and/or public policy for marginalized older adults including but not limited to people or communities of color, women, LGBTQ+ older adults, and older adults with a disability.
APA Division 20 Awards
Council of Professional Geropsychology Training Programs Awards
Excellence in Training Award
This award recognizes one member program per year for providing innovative training in the field.
Research Grant
This award supports a project that promotes state-of-the art education and training in professional geropsychology.
Psychologists in Long Term Care Awards
APA Committee On Aging Award
Award for the Advancement of Psychology and Aging
This award for outstanding achievement is presented annually to recognize psychologists and friends of psychology who have made significant contributions to the mission of the Committee on Aging (CONA).
Gerontological Society of America Research and Achievement Awards